Medical Lock Boxes & Locking Cabinets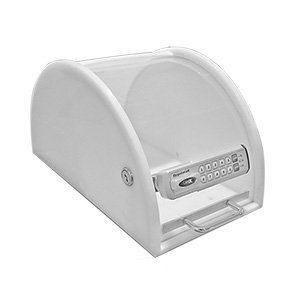 Wall Mounted Locking Cabinets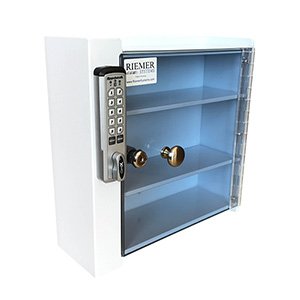 Medication Secure Storage Solutions For Healthcare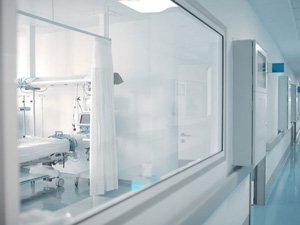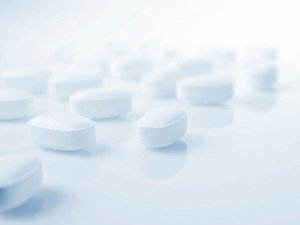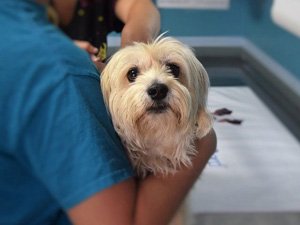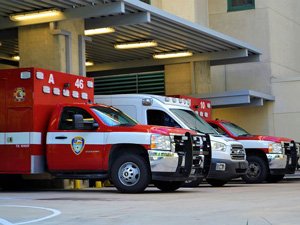 Emergency Medical Services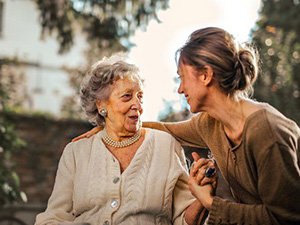 Riemer Systems is a manufacturer on the forefront of electronic, secure medication storage solutions. Our mission at the start, in the year 2000, was simple – provide quality, secure, and keyless medical lock boxes & locking cabinets at an affordable price.
Our first product was launched – the ClearView Portable lock box and was implemented in hospitals across the country for JCAHO compliance.  Since then we have listened to the needs of our customers and have developed a full line of EasyView portable and wall mounted keyless lock cabinet keeping our customers JCAHO and DEA compliant. For DEA compliance in the long-term care industry check out our Portable Electronic Control Box (PECB) and Tracking software solution.
At Riemer Systems we are always developing new products to solve our customer's medication and equipment security needs. If you don't find a secure medication storage solution that meets your needs, contact us and let us know what you are looking for and we will quote a solution for you.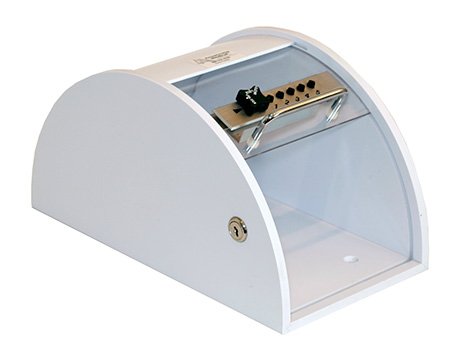 Secure
All of our lock boxes are secured with the CompX Regulator keyless lock and come standard with a clear access door,  so you know where your secured medications and equipment are at the time of need.
Smart
Our portable lock box solution is available with tracking software that captures DEA compliant data, generate reports, and tracks inventory from pharmacy to patient.
Simple
All of our products come standard with a keyless lock and safety backup key override lock.  Time saver and no more searching for lost keys.
Shop our online store. If you are buying in bulk, please request a quote for a quantity discount. If you don't find a product on our website that meets your needs, contact us and let us know what you are looking for and we can develop a solution for you.